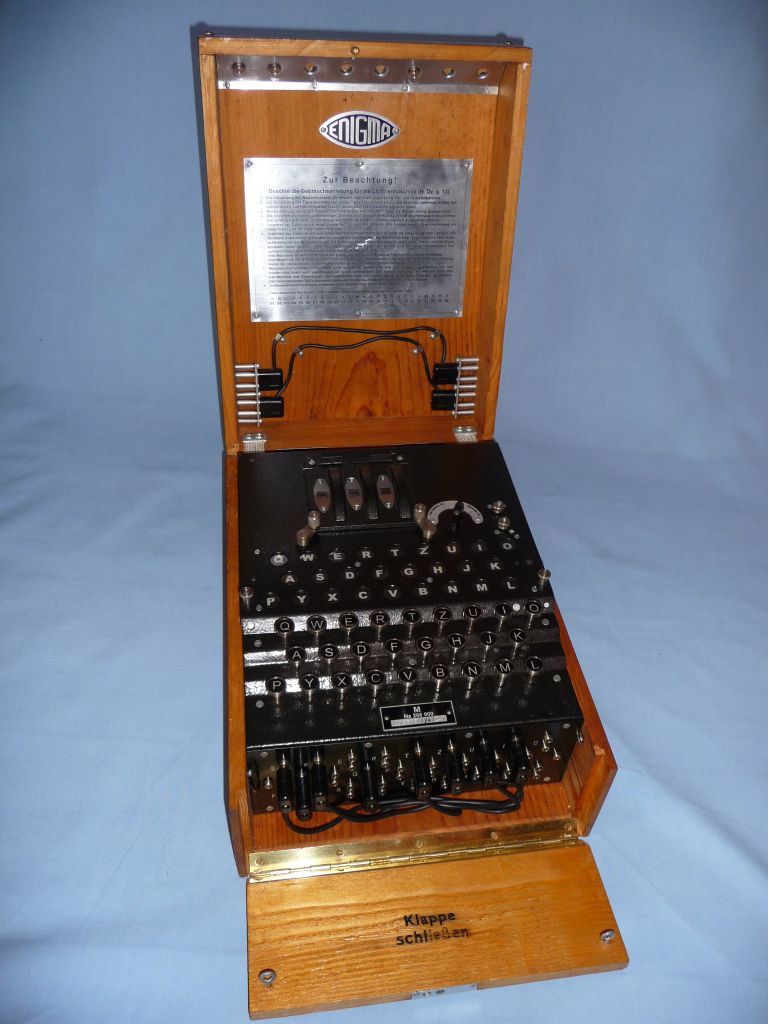 As you probably know, these machines are sold very rarely and if so they are a bit on the pricy side.
But there is a solution for this problem: Build your own Enigma.
This site will let you see 'behind the curtain' of how interesting (and laborious) the making of an Enigma built true to an original is.
Last Updates (04 October 2018): (only in German yet)